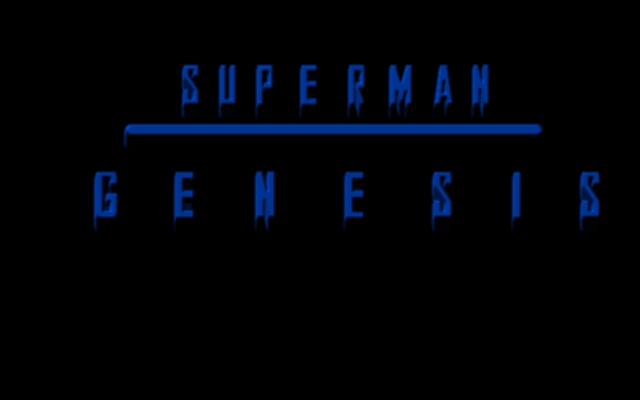 Theme song is Save Me by Remy Zero
Starring:
Tom Welling as Kal-El/Clark Kent/Superman
Michael Rosenbaum as Lex Luthor
Justin Hartley as Oliver Queen/Green Arrow
Allison Mack as Chloe Sullivan
Terrence Stamp as the voice of Jor-El
Season One:
1x1-Pilot
Superman has to spend the rest of the day defeating Darkseid's remaining minions.
Ad blocker interference detected!
Wikia is a free-to-use site that makes money from advertising. We have a modified experience for viewers using ad blockers

Wikia is not accessible if you've made further modifications. Remove the custom ad blocker rule(s) and the page will load as expected.